Creations as unique as the history of each reclaimed plank, each restored to new splendour but retaining its own flavour and nature.
Every grain, split or cut has a story to tell as indelible evidence of time passed. The floors of the Pratovecchio line represent excellence and are made exclusively from reclaimed wood; planks and beams from ancient dwellings return to shine and transmit emotions thanks to skilled craftsmen's traditional manual techniques.
First and second patina Oak, Elm and Spruce are the wood species from which the recovery process begins and from which planks, designs and tiles are obtained for environments of great scenic effect. Floors of bygone times are thus reborn, hand stuccoed and waxed, made of hardwood or quality surface wood with support backing. A unique collection that will impress for a long time.
#history #reclaimed #technique #emotion
| | | | | | |
| --- | --- | --- | --- | --- | --- |
| | Planks | Staves | Strips | Chevron | Italian Herringbones |
| First Patina Oak | Planks | Staves | Strips | Chevron | Italian Herringbones |
| Second Patina Oak | Plank | Staves | Strips | Chevron | Italian Herringbones |
| First Patina Spruce | Planks | Staves | Strips | Chevron | Italian Herringbones |
| Second Patina Elm | Planks | Staves | Strips | Chevron | Italian Herringbones |
| | | | | | | |
| --- | --- | --- | --- | --- | --- | --- |
| | Versailles | Chantilly | Castelnuovo | Castelvecchio | Castelsecco | Catena |
| First Patina Oak | Versailles | Chantilly | Castelnuovo | Castelvecchio | Castelsecco | Catena |
| Second Patina Oak | Versailles | Chantilly | Castelnuovo | Castelvecchio | Castelsecco | Catena |
| First Patina Spruce | Versailles | Chantilly | Castelnuovo | Castelvecchio | Castelsecco | Catena |
| Second Patina Elm | Versailles | Chantilly | Castelnuovo | Castelvecchio | Castelsecco | Catena |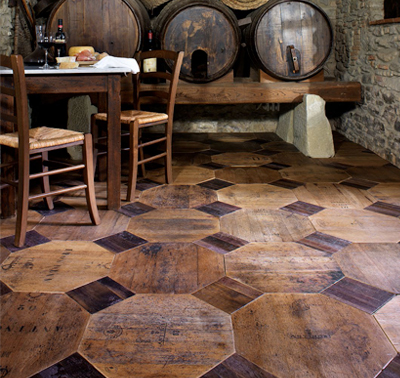 Contact us for more information